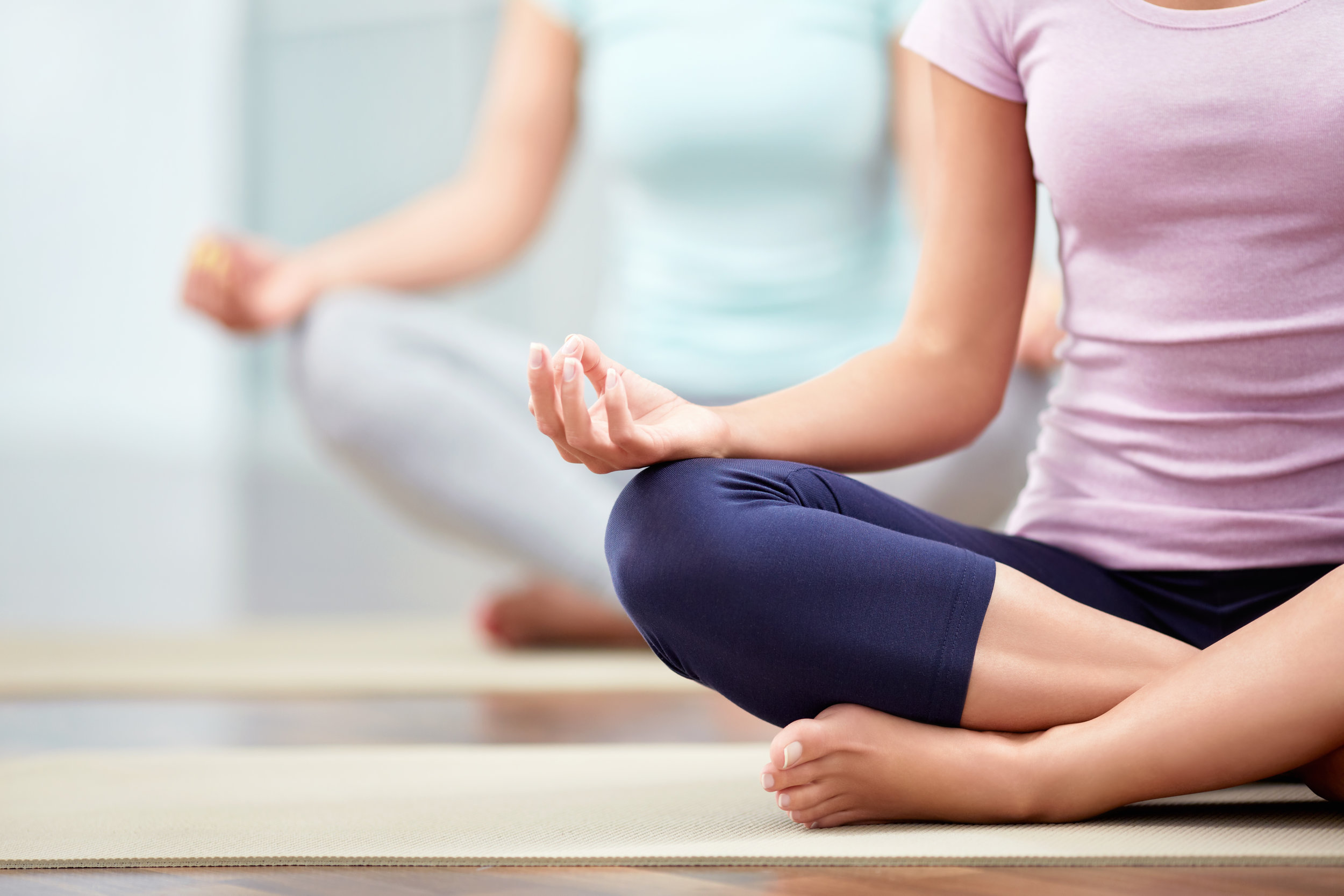 Join us every week as we take our practices off the mat and broaden our knowledge of everything from class sequencing and sanskrit to case studies and the Bhagavad Gita in our wide and varied Online Classes.
JJ also offers weekly yoga asana-pranayama-meditation classes in Orange, VA.
Unwind and relax on a yoga retreat or vacation with JJ. Immerse yourself in daily yoga, healthy eating, and heartfelt community while exploring new and unique locales.
Grounded in the ancient texts of India, SCHYS programs offer comprehensive and integrated study of the art and science of therapeutic yoga. Taught through the wider perspective of teachings from multiple traditions, our programs focus on the experiential learning process. SCHYS Yoga Teachers and Yoga Therapists are empowered to bring holistic health and healing to their students and clients. We teach you to find harmony in your life by balancing the opposites.
SCHYS Yoga Therapy Certificate program is accredited by the Accreditation Committee of the International Association of Yoga Therapists (IAYT). Our Executive Director, JJ Gormley also serves on the IAYT Accreditation Committee.
JJ Gormley, MS-CAM, C-IAYT, E-RYT 500
JJ is a Certified Yoga Therapist (C-IAYT) and Holistic Nutritionist with a Master of Science degree in Complementary and Alternative Medicine (MS-CAM). She serves as the Executive Director of Surya Chandra Healing Yoga School and Surya Chandra Yoga Sanga, a 501c3 dedicated to bringing yoga therapy to communities in need.
JJ Gormley began her yoga journey in 1979 when her roommate gave her yoga classes as a gift. Her interest in yoga was slow to grow, but she soon found herself studying from a variety of yoga traditions, including: Anusara, Ashtanga, Bikram, Integral, Iyengar, Kripalu, Kundalini, and Sivananda. By 1989, JJ found herself teaching her colleagues at the high school where she taught mathematics. Just a few years later, JJ traded high school math for teaching yoga full-time at her own studio in Arlington, VA. In 1994, JJ opened Sun & Moon Yoga Studio - this small studio quickly became a community staple, with over 1,500 students, 25 teachers, 3 locations, and an office staff of 8.
JJ has since let go of her beloved studios – focusing her career on training students to be teachers, and teachers to be students at Surya Chandra Healing Yoga School (SCHYS). Built on the foundation and teachings of TKV Desikachar the Krishnamacharya Yoga Mandiram in Chennai, India, and influenced by her experiences in other yoga traditions, SCHYS has trained hundreds of highly qualified and sought-after teachers and Yoga Therapists. JJ's Yoga Therapy program is one a select group around the world to receive accreditation from the International Association of Yoga Therapy (IAYT), and the premier accredited program in Virginia and Illinois. JJ travels around the country teaching teachers of yoga to be students and these students to become Yoga Therapists.